While chatting about current reads with my friend Bev, she mentioned how much she enjoyed reading Bill Bryson's
The Road to Little Dribbling
.
And how too it had made her think about the reasons she loves living in the UK.
So, considering it a blog worthy idea, I asked her to write a guest post (to feature later this month).
Now however, it's my turn.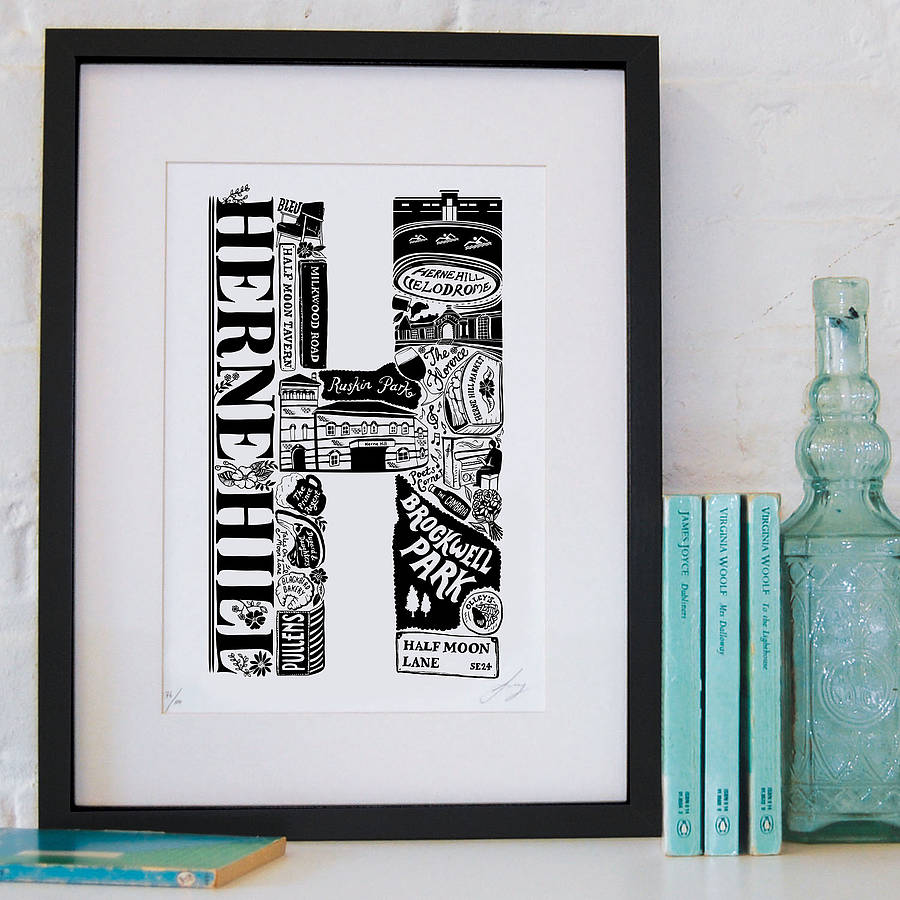 My residency in the UK was totally unplanned. Back in 1987 my parents and I were all set to move to Canada where two aunts and an uncle live. But the Canadians decided not to grant us entry so hey presto, lucky old Britain got us instead.
After our arrival we lived in a variety of areas: Edgware, Arsenal, Fulham and finally Herne Hill. But it is most definitely Herne Hill where I find I want to stay. When I'm on my travels it's the place I get homesick for if things are not going according to plan on my journey.
I have 4, yes 4 parks in my local vicinity. Imagine that amount of choice in any other city.
Brockwell Park is where I walk friends' dogs and go to use the Lido when temperatures are well over 30 degrees.
Sunray Gardens is a tiny gem of a park which not only allows me a leafy cut through when walking to Dulwich Village but also has a great play area (for tiny nieces and other visiting children) as well as tennis courts.
Dulwich Park is for after Sunday lunch strolls or Summer picnics. And it's right on the doorstep of the Dulwich Gallery.
Finally there is Ruskin Park, only moments away from Carnegie Library. Also good for impromptu picnics, dog walking and a pleasant cut through to Camberwell Green.
Travel could not be easier from Herne Hill. There are a plethora of buses going every which where: Euston, Putney, Lewisham… And the trains, though I rarely use them, go to the centre of London and equally far flung destinations.
But that's the mundane stuff. What is it really makes me love living in this very spot?
It is most certainly the tranquillity it affords. There are times I can scarcely believe I'm only 10 minutes from Victoria. The view from my balcony at the moment is one of Battersea Power Station framed by winter trunks and branches. In the summer the power station is only visible one story up, from my bedroom window, as the leafy abundance of my neighbours' trees suggests a semi-rural rather than urban setting.
Carnegie Library – when I was unemployed I spent quite a bit of time within its walls. I've always been partial to libraries so that should be no surprise.
But what a library it is.
Not only does it provide me with books on tap but has branched out and now looks after my other needs – hello Bloom Yoga. It was also through this library that I met some of the kindest people I know through Ruskin Readers Adult Literacy club.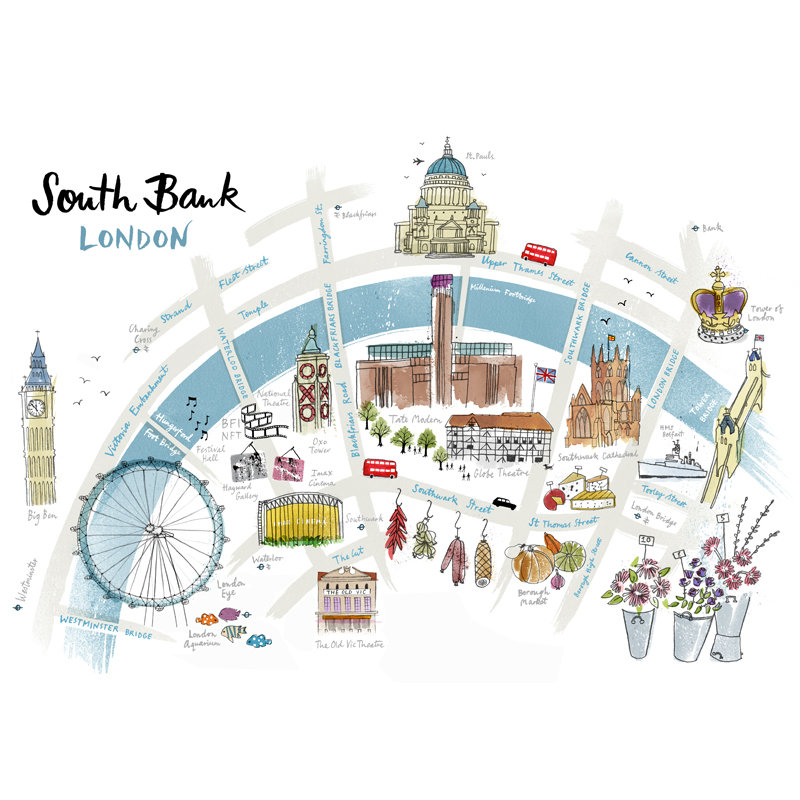 The Southbank - one bus ride away - what awaits me when I arrive is a wealth of enjoyment:
A riverside stroll to London Bridge or beyond.

The Southbank Centre – home to many a free event, including tango in the Clore Ballroom and lunchtime concerts.

Not to mention its balcony where you get a spectacular view of sunsets and the London skyline.

Food markets and festivals to tantalise all the senses.

The pedestrian bridge to Charing Cross, allowing quick access to The Portrait Gallery and Covent Garden.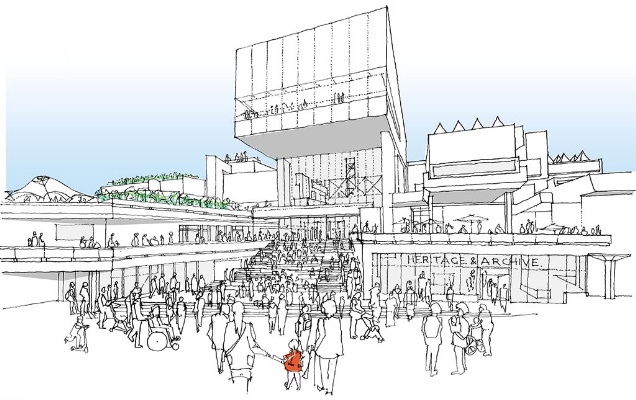 I could easily go on. But my fellow writers and I have established a rule of 5 to which I must abide.
Let me know the reasons why you love to live where you do. Please don't be shy.