So we're heading towards the new year and it's time to review 2015 – the good, the bad, the ugly. Now because this post is going to follow the style of those oh so familiar television count downs which happen at this time of the year, I'm going to start with the ugly and work my way to the good.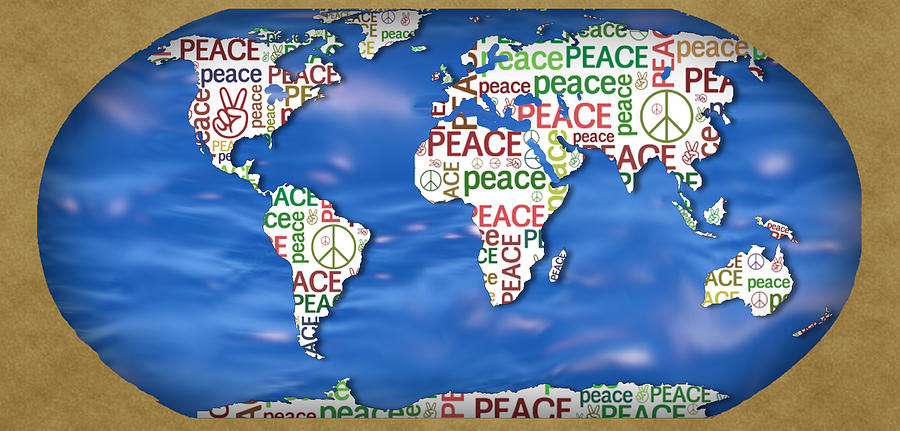 The main ugly for me has been the government's insistence on putting troops into Syria.
I hate any conflict, no matter what the reason.
Jingoism is a concept I can do without.
For me, any time the government decides to send troops into battle I can't help but think of the impact it has on the families of those soldiers. Not to mention the impact for the people having to live in war torn countries.
There is just too much death in the world and I don't support the idea of increasing the tally.
I often feel that if I was born male and living in a country where conscription was mandatory I would be a conscientious objector.
The bad was the death of three people I know in the space of two months.
I share in the sorrow my friends are feeling for the loss of their loved ones and wish them to know that if I lived closer I'd be round every day to wrap my arms around them for comfort.
As it is, I can only send my love through the ether and hope that is enough.
Death is a part of life. My mother taught me this fact early on when I used to sob uncontrollably as a child at the death of small animals I found and brought home. While I fully understand the cyclical nature of life and death, every passing still rocks me to the core. But I'm working hard to listen to the message of these reminders that life is too too short and we must live life to the full right NOW.
The way I'm hoping to achieve this is by
Spending as much time as possible with my dearly loved friends and family – you know who you are so don't need naming.

Continuing to work with organisations which make a difference - I'm thinking specifically of Ruskin Readers, Lewisham Young Women's Resource Project and Centrepoint.
Staying healthy – a massive thank you to my homeopath, Veronica Rago and my masseuse, Deborah Warden for helping me to do this.
Dancing, dancing, dancing – thank you to the Argentine tango communities of Tango South London and Tango 178 for embracing me (pun intended).

Writing, writing, writing – I have prequels, sequels and much more planned for 2016 so watch this space.
That said, now it's time to focus on the good things.
So my next post will cover some of the factors of 2015 which lightened up my life considerably.