For several years now it's been a tradition of mine to email friends a list of the things I'd like to receive for my birthday. I've found it saves them time and energy and I don't have any embarrasing regifting episodes. Now that I'm posting on facebook and blogging more regularly I felt it incumbent on me to share this tradition with other people in the world.
Universal peace, no war whatsoever, not even on

Star Trek

The end to abuse, subjugation and exploitation of any kind

A philanthropic, gorgeous redheaded carpenter with a brilliant sense of humour, smarts and kindness who totally gets me, tangos like a pro and doesn't think this writing lark of mine is complete madness.

A suitcase full of unclaimed wads of big value cash not related to any insideous crimes left at my door with a note saying "use me".

An electric blue Smart car roadster

with a year's tax and parking permit

A complete renovation of my house and garden

An all expenses paid tango holiday in Buenos Aires

Endless amounts of all expenses paid sunny holidays

Cavity wall and loft insulation, a wind turbine and solar panels on the roof

A gardener who provides me with year round veg, herbs etc
Michelle Carr's crab curry

Aromatherapy oils: lavendar, ginger, eucalyptus, orange, rosemary

Laura Mercier Ambe vanille body souffle

A phone design I like which I can see email on without my glasses

Private IT tutorials with a fine bit of redheaded tech savvy individual on how to use the above mentioned phone – if he looks a bit like a more mature version of Eddie Redmayne or Ed Sheeran, you won't hear any complaints from me
Okay, so this last one should really go in the ridiculous list, but a girl can dream can't she.
Okay, so the last one should really go in the ridiculous list, but a girl can dream can't she.
The Sensible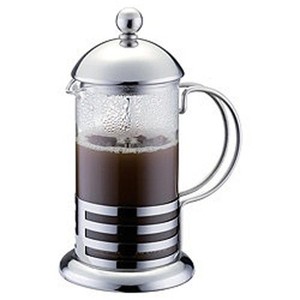 Printer ink – Lexmark Z735

Vouchers from Sainsbury, Tesco, M&S or Morrisons



So the
ridiculous
list is longer than all the rest put together. What can I say – I'm a big dreamer.
Now dear friends and family, the choice of which list you decide to use for this year's gifting, is entirely up to you.