The Dragon Project - Conception
By Annabel
I was reminded about Brueberon (my dragon) 3 years ago when a friend and I were reminiscing. She remembered how I used to make up bedtime stories when we were kids on sleep-overs. These mainly kept us awake rather than put us to sleep as intended. Which then resulted in finger wagging from our mums and giggles under the covers from us.
But this memory made my friend ask if I'd ever thought of writing for children.
I admitted I hadn't given it much thought but I'd give it a go and write one specifically for her daughter. And so
The Lonely Dragon
was conceived.
But life got in the way. So I consigned the Dragon to more loneliness by putting the story into a folder I like to call, The Vault.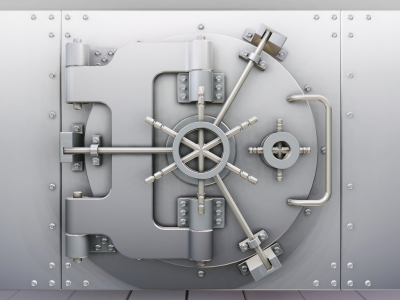 This is where all my writing snippets go. A tutor on a course I attended back in the long distant past told us never to throw out any piece of writing we did. These little pieces of apparent writing nothingness could indeed be nuggets of wonder. And I'm not talking of the chicken variety either.
I noted this advice in my brain's prefrontal cortex and it lodged itself firmly in my temporal lobe. When I'm struggling for writing ideas I get out the account number and key to The Vault and have a good old root around.
When I started working for Inkhead and spending tons of time with a variety of sprogs, I remembered my lonely dragon gathering cyber dust in The Vault. I decided to take him out, blow the dust from his puppy dog eyes and his psychedelic scales.
I gave the story to a group of children to read to assess it's viability. It received a favourable response but I wasn't quite sure what to do with it next.
Should I put it on Wattpad?
Should I publish through Autharium?
Should I post it via my blog?
I've always wanted to provide children and young people with free reading material. Louise had mentioned that she wanted to start a blog on the Inkhead website. So I boldly suggested a serialisation plan to her. Without having read the story she gave me the go ahead.
But a part of my brain was screaming that this story needed art work. And it needed to be done by children. So how to make this happen?
Well, only one thing for it – Trust the universe to bring me what I need.
Tune in later this week to find out how the dragon flexed its wings.
By Izzy